Newmark Associates
Benjamin R. Koch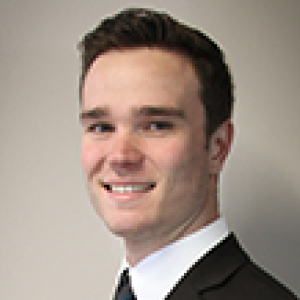 Benjamin Koch joined Newmark Associates in 2019 as a Sales Associate after beginning his career as a residential realtor with Realty One Group, where he received his first commercial real estate client and his passion for commercial real estate was ignited.
Coupled with an excellent work ethic and enthusiasm, Ben's ability to create and maintain attentive, detail-oriented communications with clients allows for building the types of relationships key to managing realty transactions. A resident of Montville, New Jersey since birth, Benjamin is initially cultivating his hometown and the surrounding Morris County market where he offers buyer/seller agency and tenant/landlord representation. Future ambitions include developing property management expertise and branching out marketing efforts into Essex and Passaic Counties.
Benjamin attended the University of Delaware for two years before deciding to obtain his real estate license at the School of American Business. When not handling real estate matters, he enjoys playing sports and pursuing outdoor activities of any kind such as running, biking, kayaking, cardio and weight training with baseball as his main sport.
Volunteer activities include donating to and organizing local community food drives.