Newmark Associates
15A West Street
Property Details
Property Type:
Industrial | Flex
Flex Space Available
Perfect for light assembly
Monthly Rent: $2,000/month plus utilities
Highlights
•
2000sf on the ground floor
•
Space layout includes 1 office, restroom, open area
•
Ceiling height: Approx. 9½ ft.
•
Freshly painted walls and floor
•
Potential space uses: Light Assembly, storage, warehousing, etc.
Property Features
•
Flex Industrial Park located off of Deforest Ave.
•
Separately metered utilities
Associate
---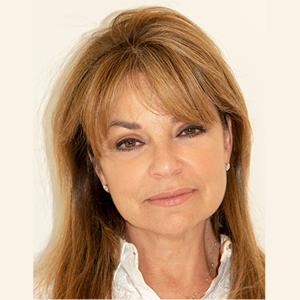 Deborah Myers
Managing Director | Broker
O: 973.884.4444 Ext. 15
C: 973.493.8508
Other Listings
Newmark Associates Inquiries
---