Newmark Associates
198 – 200 RT 46
Property Details
Property Size:
3975 Sq Ft
Highlights
Approx. 3,975 SF
Recently Renovated, Interior and Exterior
Old Bloomfield Avenue and Route 46 Access
Great for Recreational Use, Veterinary Clinic Animal Services, Physical Therapy, Personal Training
Approx. 2,638 SF
Formally Used For Medical Office
Route 46 Frontage
Great Exposure on High Traffic Highway
Property Features
•
Property Approx. 1.736 Acres
•
Location is Directly On Route 46
•
Permitted Uses Include Retail, Business, Professional Offices Indoor Recreation, Laundry and Cleaning Works New Car and Truck Sales and Services, Executive Offices, Laboratories, Restaurants, Medical and Dental, Health Care Support Services
•
Excellent Location Next to Paul Miller Bentley/Rolls Royce Range Rover Auto Dealership
•
Driveway Access From Route 46 and Old Bloomfield Ave.
•
High Traffic Volume Daily
Associate
---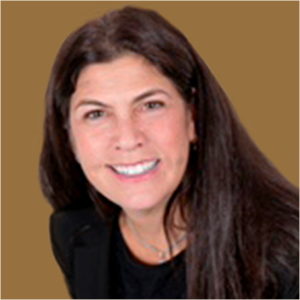 Nancy Stanton-Tuckman
Executive Vice President | Sales Associate | Business Development
O: 973.884.4444 ext. 19
C: 973.216.7107
ntuckman@newmarkrealestate.com
Other Listings
Newmark Associates Inquiries
---