Newmark Associates
208 Main Street
Property Details
Property Type:
Mixed Use | Land
Property Size:
3,500 - 4,000 Sq Ft
Downtown Charm - Mixed-Use Property Available:
The 1st Floor Space has Exposed Brick Throughout and is Setup Perfectly for an Architect Artist, Designer, Builder, Tattoo Artist, etc. Permitted Uses Include Retail, Personal Service Office Space etc. Full Zoning Information: CBD Zone
Highlights
•
Main Studio Space: 6 Workstations And Seating Area
•
Rear Space Layout: Reception Area, Private Offices, Conference Room, Drawing Room Kitchenette, Bathrooms, Storage Room
•
Full Basement for Additional Storage
Property Features
•
Glass Front/Brick Building with Retail on the Ground Floor and 2 Floors of Fully Rented Apartments (Each Floor Has One 3-Bedroom Apt.) and Additional Basement Space!
•
Well Maintained Building – Updated/Renovated. Parking On Site (Stacked for 4 Cars)
•
Located on Main Street Amidst Shopping, Restaurants and Banking. Approx. 1.5 Miles to Route 23
•
Property is Also Available for Purchase, Call for Further Information. Great Opportunity for an Owner/User
Associate
---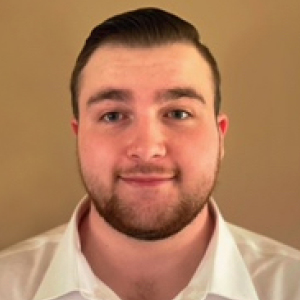 James Davenport
Associate
O: 973.884.4444 ext. 31
C: 973.908.2481
jdavenport@newmarkrealestate.com
Other Listings
Newmark Associates Inquiries
---