Newmark Associates
INDUSTRIAL PROPERTY HIGH DEMAND YIELDS UPSIDE OFFER IN NEWMARK SALE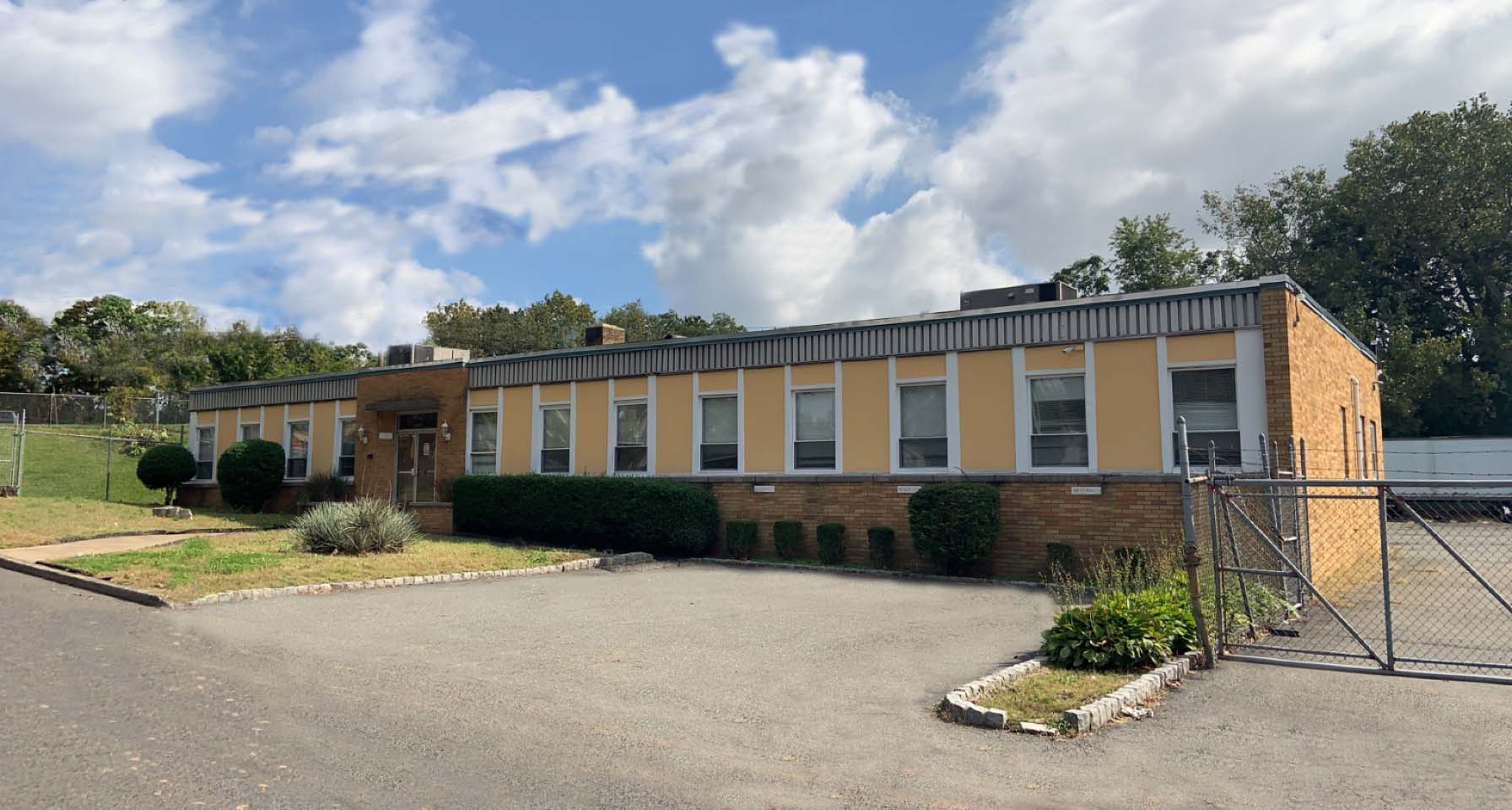 Cedar Knolls, N.J., May 3, 2022 – Newmark Associates CRE, LLC, announced the recent $3,000,000 sale of an industrial property at 1 Carol Street, Clifton, Passaic County, New Jersey.
Nancy Glick, Chief Operating Officer, and Vijay Solanki, Sales Associate, one of Newmark's newest hires, acted as exclusive agents for the transaction, representing both the seller and buyer. The undisclosed seller was a longstanding Newmark client while the buyer is Monster Inc., LLC, which will make the facility its new headquarters.
Ms. Glick commented on the sale being indicative of a current market trend: "The supply of industrial properties throughout the Northeast remains low and demand is high. The seller intended to lease the building and after receiving a creative, above-market offer, chose to sell."
Mr. Solanki, for whom the sale was his first closing, added: "Both parties were a pleasure to work with. We were happy to help the seller, who was retiring a business, pass the torch to a new owner with a rapidly growing business."
Built in 1953, the vacant, one-story, 15,000 SF brick building, situated on a 1.6-acre lot, has two gated parking lots with abundant spaces. The property is zoned for lab, light manufacturing, office, and food and cosmetic uses and is strategically located with immediate access to Routes 46, 21, and 3, accessible by bus, car, or train.
Vijay Solanki has listings at 11 Central Avenue, West Orange; 504 Bloomfield Avenue, Verona; 315 Wootton Street, Boonton; 67 Drakestown Road, Hackettstown; and 319-325 Rt. 10 East and 320 Route 10 West, both in East Hanover.
Nancy Glick can be reached at NGlick@newmarkrealestate.com or on her cell at 973.477.6514.
Vijay Solanki can be reached at VSolanki@newmarkrealestate.com or on his cell at 973.885.7282.