Newmark Associates
Newmark Difference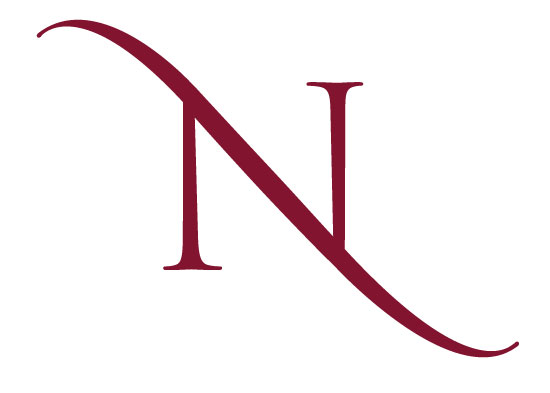 Our Priority is Your Bottom Line
With over forty years of experience and expertise in the fields of finance, law and healthcare, Newmark Associates brings a keen business acumen to each transaction.
As a respected leader in the industry, Newmark strategically partners with industry professionals to bring "under the radar" opportunities, and creative "out of the box" solutions to our clients and customers.
A Letter From Our CEO & Founder
Over 30 years ago I recognized a growing trend in the commercial real estate brokerage business. It was "Going Global" – the era of mergers and acquisitions, firms becoming publicly traded and reaching far beyond the Garden State. More services were being provided "in-house," resulting in expanded profit centers within the company.
It was this continuing trend that spawned the formation of Newmark Associates, a company that distinguished itself from the competition. We became a company servicing the needs of New Jersey entrepreneurial business', corporations and companies headquartered within the Garden State. Today, Newmark provides cutting edge knowledge, seeks and retains the best and brightest professionals in the industry and offers service second to none – operating with the highest degree of integrity in every relationship.
Unlike our competition, we work collaboratively with carefully vetted providers in the real estate industry; attorneys, architects, space planners, furniture providers and appraisal experts among others. These alliances afford our clients seamless assistance from professionals we feel offer superior services in their respective fields.
What else makes us different? As all relationships are personal, it is a natural extension for us to work beyond the real estate business. We are committed to serving communities and causes that have impact for the greater good. As a member of the generation which has benefited from the opportunities America provides, I am acutely aware that no one succeeds alone. At the forefront of our business, I am always mindful that we are privileged to offer opportunities and assistance. Newmark Associates creates better work environments, develops unique real estate programs, and above all, builds relationships that span generations.
Experience the difference…
Diversity and Inclusion
Newmark Associates is the largest and longest established woman owned and operated commercial real estate firm in New Jersey. We are proud to be WBENC, WBE, SBE and WOSB certified. These world class standards of certification are relied upon by corporate supplier diversity and procurement executives both nationally and globally.
As a firm, Newmark Associates seeks and maintains the best and brightest talent regardless of gender, age, race or religion. Visit our Team and Career pages to connect with a Newmark representative.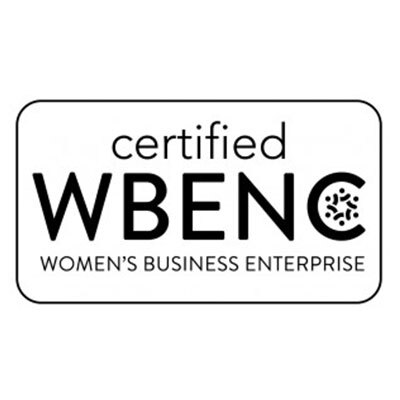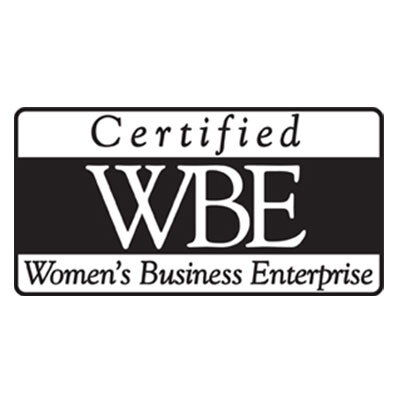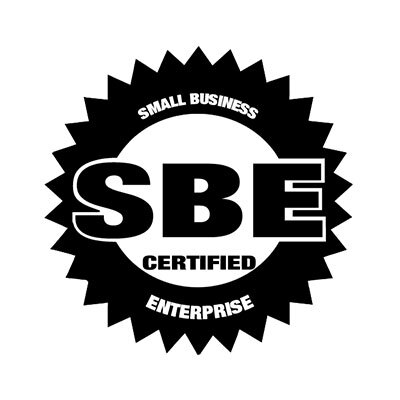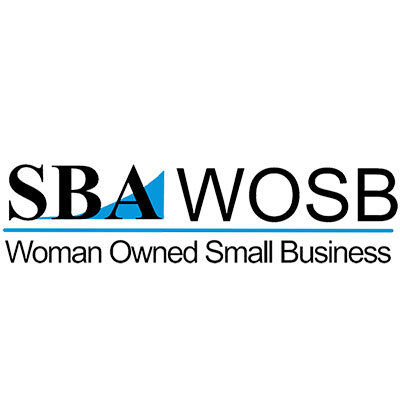 Awards & Accomplishments
Several things set Newmark Associates apart from the crowd, foremost is our dedication to putting client needs first. Expertise, collaboration, and creativity make for a seamless commercial real estate experience. A foundation of integrity, and a personalized approach for each client has earned Newmark Associates a reputation of excellence in the industry.