Newmark Associates
Newmark Associates CRE Touts Quick Sale of Industrial Flex Building in Branchburg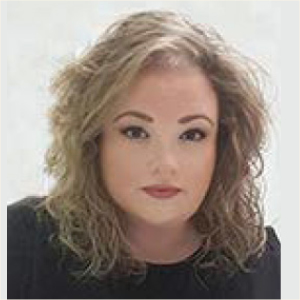 Cedar Knolls, N.J., September 3, 2020 – Newmark Associates CRE announced the recent sale in Somerset County of an industrial flex building at 110 Woodfern Road in Branchburg, New Jersey.
Helene Elbaum, Executive Vice President, representing both the buyer and seller in the transaction which transpired from showing to closing in less than 30 days, commented: "There are buyers out there looking for value-added properties in which they can renovate and call home to their business. Ultimately, it was the level of urgency and velocity that was created between this particular buyer and seller that consummated the transaction. The buyer was a local owner of other warehouses in the area who needed it immediately and near his other locations."
Built in 1974, this flex building will be remodeled for the manufacturing of PPE equipment, including hand sanitizer and masks.
Located just a few miles down the road from Route 206, this industrial condo is part of a larger, industrial condominium complex located in the Nechanic Station section of Branchburg Township. This Raritan River Corridor property is primarily owned by the Township of Branchburg. The Township will be tearing down the vacant units to make way for open space and lush public parks.
Newmark Associates CRE, located in Cedar Knolls, New Jersey, has earned recognition as one of the top real estate brokerage companies by NJBIZ magazine, and the CoStar Commercial Real Estate organization. Specializing in lease and sales transactions of office, industrial, retail, land, healthcare and mixed-use properties, Newmark Associates customers range from regional, entrepreneurial firms to Fortune 500 companies. Certified as a woman-owned business by the Women's Business Enterprise National Council, Newmark Associates is registered as a Supplier Diversity provider with corporate members.