Newmark Associates
Newmark Associates Completes Lease for Educational Services Commission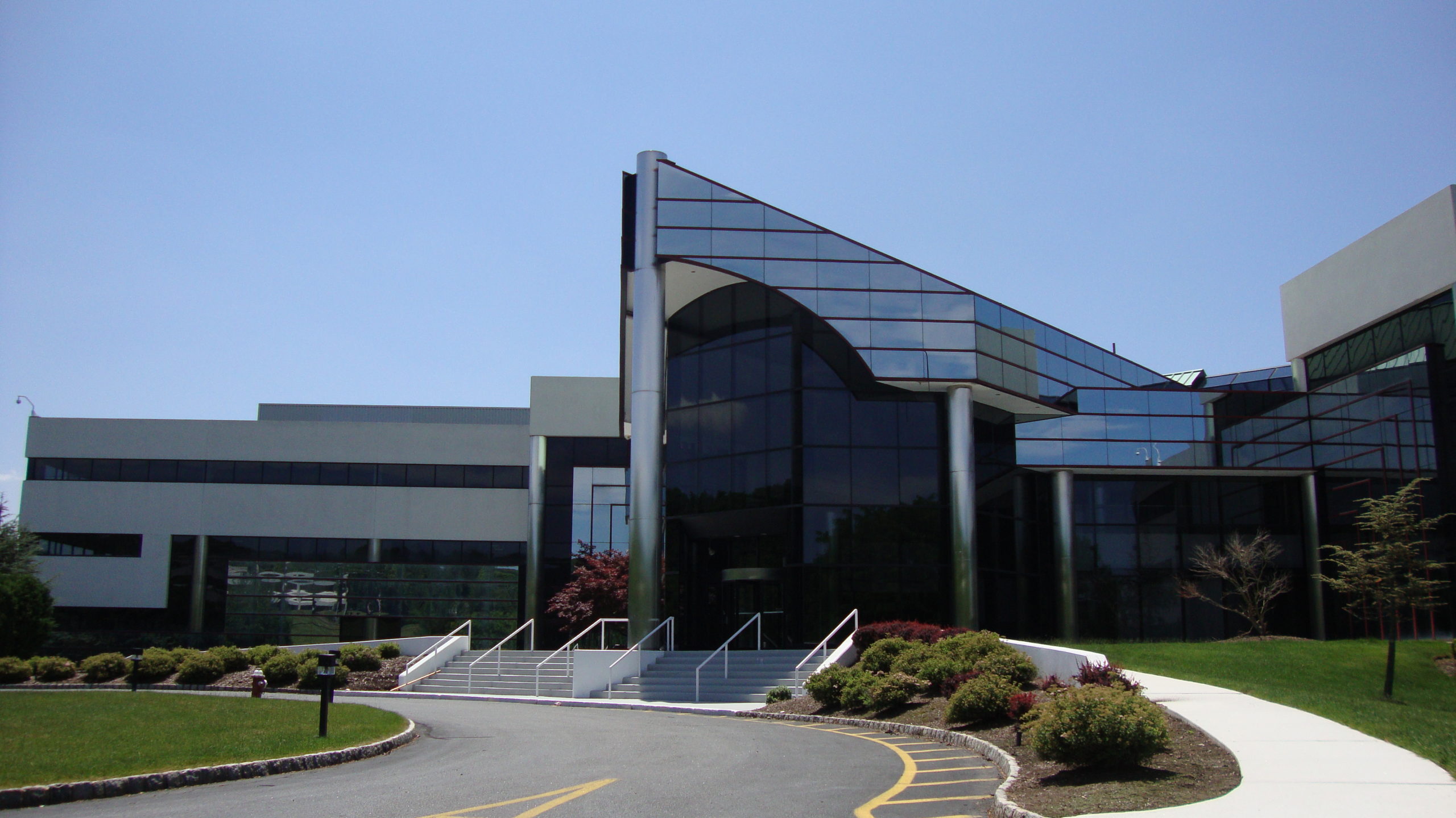 Cedar Knolls, N.J., June 3, 2020 – Newmark Associates announced the recent leasing of 17,500 SF of Class A office space at 1655 Valley Road in Wayne, New Jersey to the Northern Region Educational Services Commission (NRESC), an organization offering support services for students with specific educational challenges.
Nancy Stanton-Tuckman, Senior Vice President, and Jay Zeitchik, Sales Associate, represented NRESC in a 10-year transaction on an exclusive basis for the landlord, 1655 Valley Road LLC an affiliate of Signature Acquisitions, LLC.
The four-story building, also known as Wayne Solar Center, was built in 1989 and offers a wide array of amenities including a granite lobby atrium and full-service cafeteria for tenants. Chosen for its strategic location to draw from multiple communities, the property has plenty of outdoor space for recreational use, outdoor play and picnic area. The spacious lobby is fully handicapped-accessible with covered separate entrances, providing convenient, easy entry to the new tenant's premises.
Newmark brokers remarked: "Passaic County has a need for additional day rehabilitation services and NRESC's new program will provide special services for up to 40 adults.  After an extensive search we found this ideal property with a landlord who was able to accommodate their specific requirements.  In addition to a complete indoor fit out, the landlord will be constructing outdoor facilities for student use which was a major factor in the tenant's deciding on this property." Pending approvals for construction during these current challenging times, the new program is projected to open in the Fall of 2020.
The lessee, NRESC, a new client of Newmark Associates, was attracted to this building centrally located in Passaic County and with close proximity to William Paterson University's Wayne Campus, provides a wealth of services to help educational districts and their students succeed.
The two-building complex with an expansive drop-off area and parking for employees in excess of 700 spaces, has up to 125,000 sf of availability.
Newmark Associates CRE, located in Cedar Knolls, New Jersey, has earned recognition as one of the top real estate brokerage companies by NJBIZ magazine, and the CoStar Commercial Real Estate organization.  Specializing in lease and sales transactions of office, industrial, retail, land, healthcare and mixed-use properties, Newmark Associates customers range from regional, entrepreneurial firms to Fortune 500 companies. Certified as a woman-owned business by the Women's Business Enterprise National Council, Newmark Associates is registered as a Supplier Diversity provider with corporate members. Contact Nancy Stanton-Tuckman via mobile at 973.216.7107 or email NTuckman@newmarkrealestate.com or Jay Zeitchik via mobile at 630.740.0371 or email JZeitchik@newmarkrealestate.com for further information on other listings.